Minneapolis-based Hubbard Broadcasting is buying all of Bonneville's radio stations, but that looks like it will NOT include KIRO.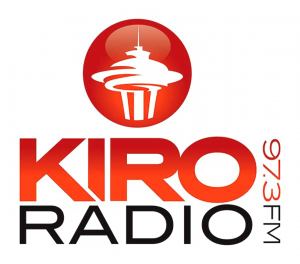 Hubbard is a family owned company. A dysfunctional family.
The deep thinkers at Hubbard have presided over the demise of several formerly fine properties.
Jeff Simpson will now take the reigns over the remaining Bonneville properties.
Let's hope that even though Bonneville seems to be in a selling mode they'll continue to invest, or at least hold-the-line with KIRO.